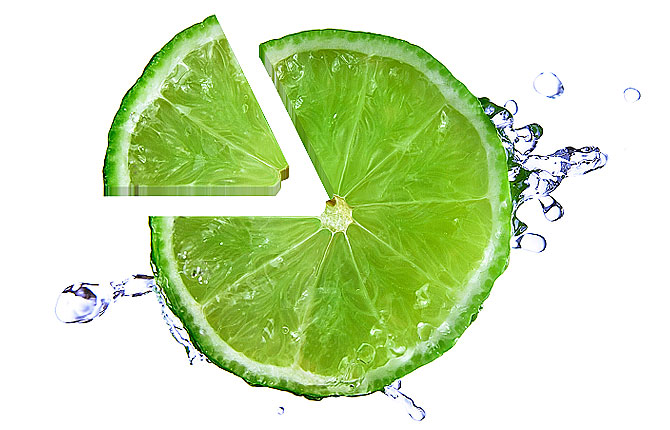 Welcome to Plunkett Yates
The chartered certified accountants that pride themselves on taking a fresh approach to your accounting needs.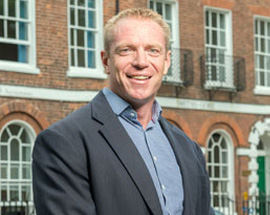 RICHARD PLUNKETT FCCA
RICHARD PLUNKETT FCCA
Richard worked for 4 years in professional practice in Plymouth before qualifying as an accountant. Having decided that the world of commerce had the potential to be much more exciting (or is the term 'more lucrative'?), he moved into industry for 10 years.

Initially he worked for a small manufacturing business in Falmouth followed by 8 years with Jersey European Airways (now known as Flybe) at Exeter Airport.

Richard fulfilled a number of trouble shooting roles at the airline before reverting to the financial side of the business for 6 years - ultimately being appointed as the company's Director of Airline Finance.

Having enjoyed the advisory aspect of his roles in both a small and then large company, poacher turned gamekeeper Richard returned to professional practice and worked at a senior level for one of the largest independent firms of accountants in the South West (Milsted Langdon) for 9 years - over 5 of which were as the firm's Corporate Finance Partner. His role also latterly included acting as Marketing Partner for the firm.

In November 2010 Plunkett Yates Limited was incorporated with the aim of providing clients with the advice and service they want, rather than what they typically receive.

When not counting beans, Richard can occasionally be seen driving his 'toy' kit car or doing an amazing job of scaring away trout with his flies in rivers and lakes across the South West.

Specialisms:- Corporate finance (Acquisitions, disposals, fundraising and valuations) and business strategy advice.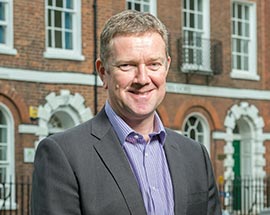 BRIAN YATES FCCA
BRIAN YATES FCCA
Brian is a general practice accountant who trained with a specialist accountancy practice in Bristol that focused on providing advisory and compliance services to entrepreneurs and their businesses. The practice also dealt with many well known names and high net worth individuals.

Brian left the practice in 1993 to assist one of the partners in setting up a new practice where he was directly involved in the infrastructure as well as providing services to a portfolio of clients. Brian joined the Bristol office of national firm Bentley Jennison in June 2000 as Business Services Manager, being promoted to Director in November 2002. He joined Milsted Langdon in April 2004 becoming a Partner in May 2005.

Throughout his training and past experience Brian's work has focused on providing all the services required by owner managed businesses from start-ups to mature organisations. As a consequence he has obtained extensive experience in all of the issues that these businesses face and is able to use his knowledge to advise new clients.

Being a keen mountain biker and gundog trainer, Brian enjoys lycra and shotguns - not necessarily at the same time, although he will consider picture requests.

Specialisms: Audit and accountancy, tax planning, business advice