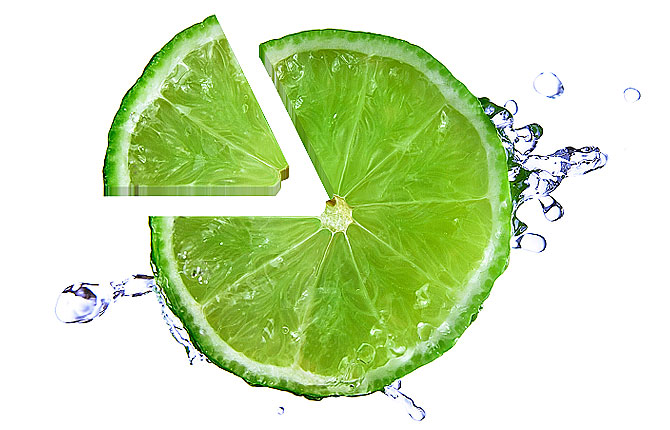 Welcome to Plunkett Yates
The chartered certified accountants that pride themselves on taking a fresh approach to your accounting needs.
The team at Plunkett Yates provide an excellent service with very high quality advice. I couldn't praise them more highly.
A genuine boutique style firm…. friendly and approachable
It's refreshing to be able to pick up the phone and speak to one of the partners.
The fixed fees mean I don't receive any nasty surprises.
I know when I call that the fee clock doesn't start ticking……